BioGreen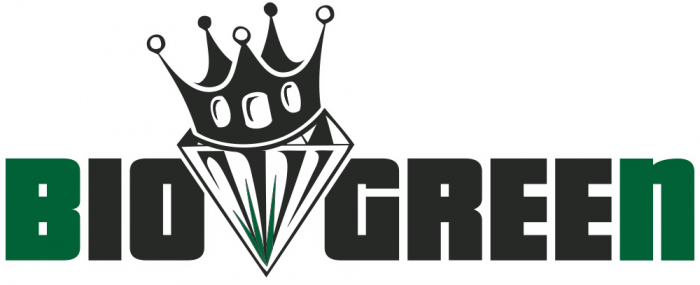 Greensell.nl is officieel dealer van alle BioGreen producten.
BioGreen is een zeer complete planten voeding lijn voor zowel beginnende hobbyist als vergevorderde kweker.
BioGreen is niet vergelijkbaar met andere producten en bevat ook geen schadelijke bestandsdelen.
De hoogwaardige onverdunde vloeibare plantenvoeding van BioGreen heeft een gunstige prijs/kwaliteit verhouding en is zeer economisch in het gebruik. Zeer geconcentreerd dus, en daarom zeggen we, we verkopen geen flessen water maar voeding.
BioGreen plantenvoeding is toepasbaar in alle bewateringssystemen en laat geen aanslag of residuen achter.
De voeding van Bio Green is geschikt voor alle kweekmediums.
Bio Green planten voeding is met name geschikt voor kwekers die LED of HPS kweeklampen gebruiken als hoofdverlichting.
Maar is ook zeer geschikt in iedere kas, tuin of moestuin. Gebruikt u daar Co2 bemesting bij, dan zult u versteld staan van de verbluffende resultaten die u zult behalen.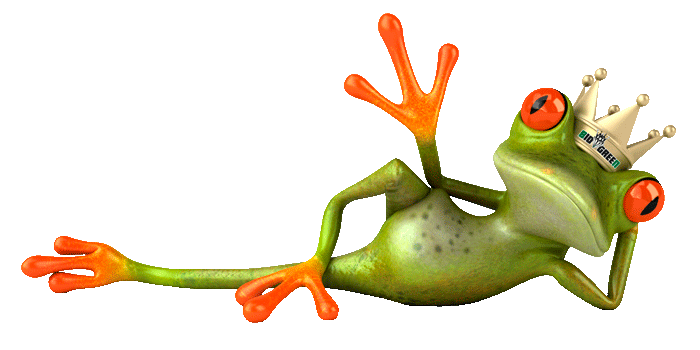 Winkelwagen
Geen artikelen in winkelwagen.